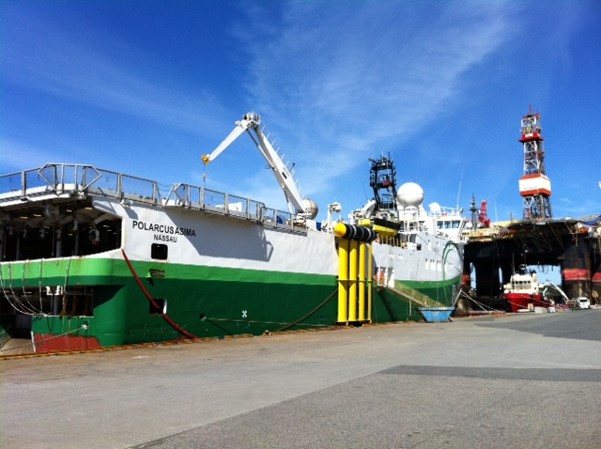 North Agency AS have employees with long experience and good skills working within HSE and risk assessment.
The company provides consultancy within HSE, risk assessment and emergency preparedness.
We may assist in carrying out risk assessments for projects, assist with preparing and executing HSE systems and we may participate in customers emergency plans.
For small shipowners, we can establish an Emergency organisation to prepare the company and their crew for any emergency that can occur.