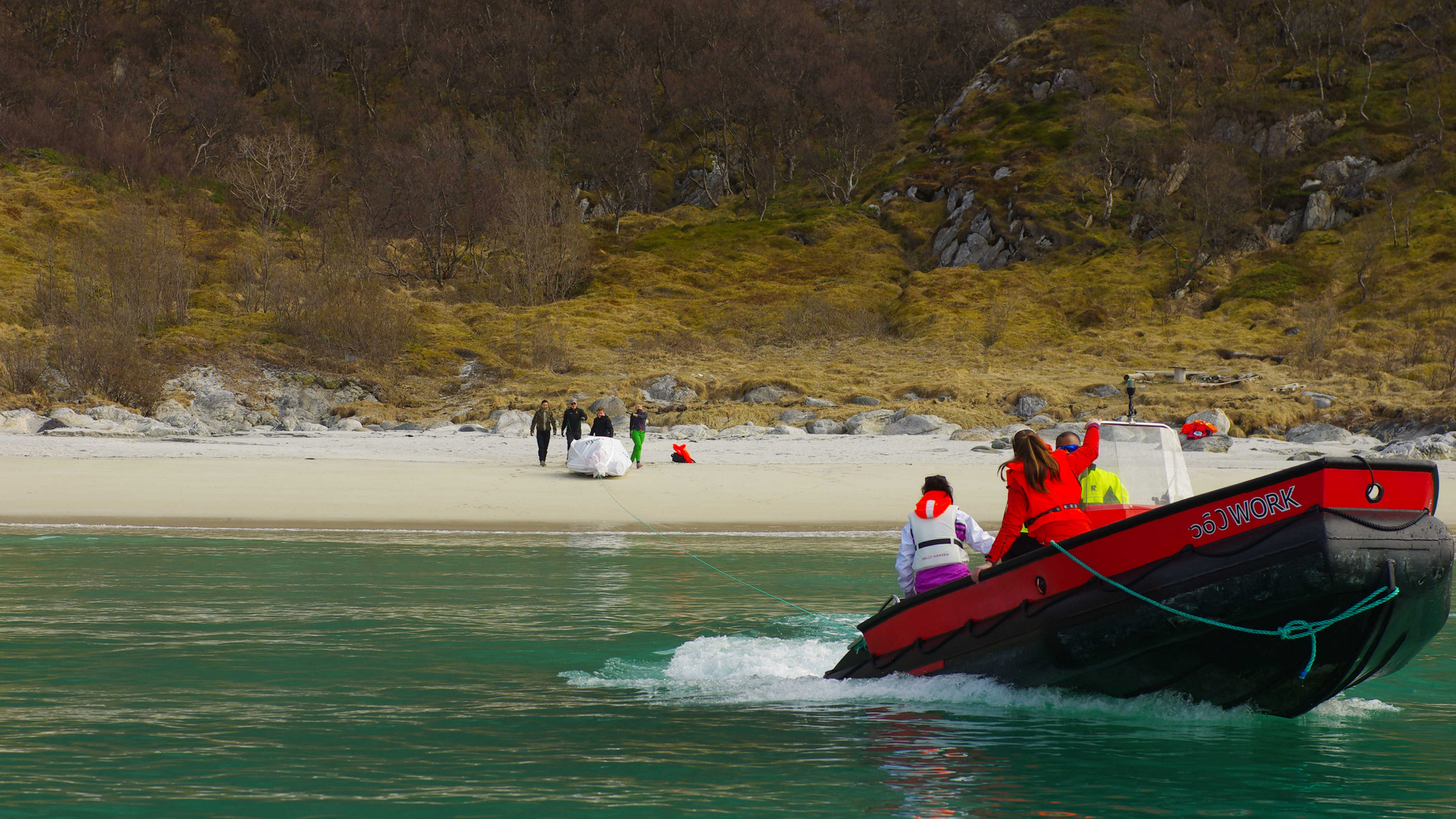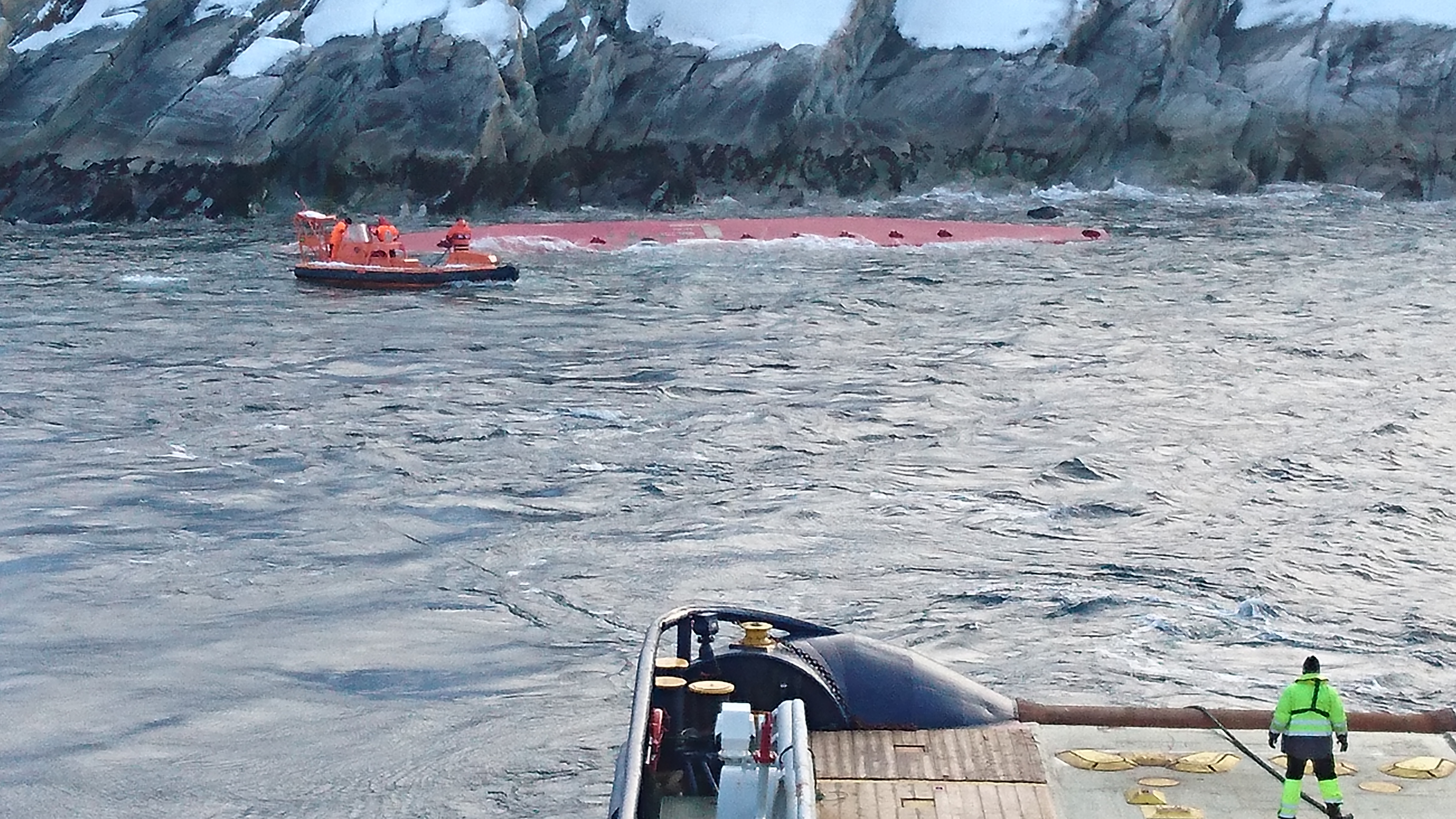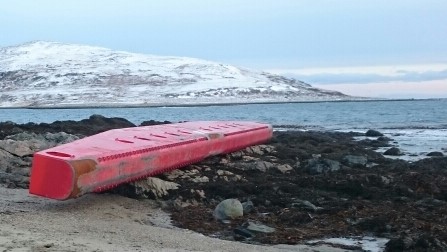 In North Agency AS, we are feeling responsibility for caring the marine environment. We are providing duties within cleaning, advising and development of environment management systems. Our focus is that the human being have a large responsibility for reducing the negative consequences from our activity in the marine environment, both fishing, oil & gas industry and fishfarming as well as leisure usage of the ocean.
As a part of this engagement, North Agency AS are arranging and participate in cleaning of beaches and the sea, and other activities together with close partners within the maritime industry to contribute to make the marine environment cleaner.
North Agency AS is cooperating with the Norwegian Arctic University where students are participating in cleaning projects to acuire practice within marine environment.
If you have a good idea, desire of participating in activities for cleaning of beaches, you are welcome to contact us.
Follow us on facebook to see our activites.
​